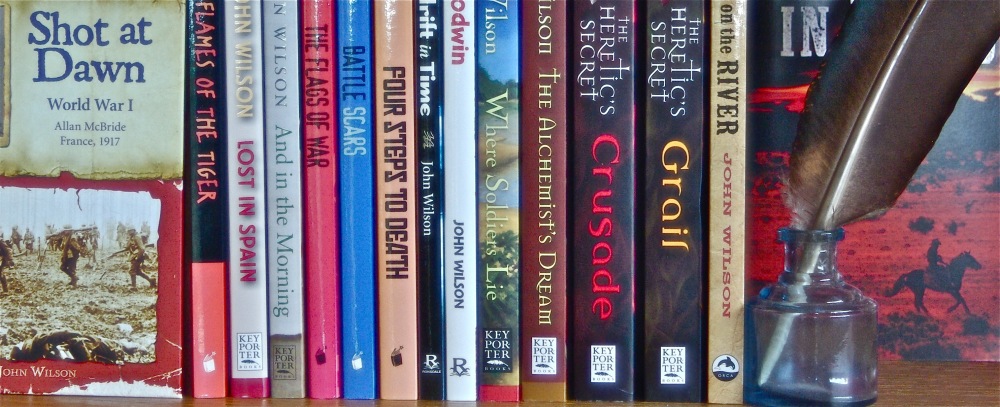 With almost fifty published books, grouping them rationally is an issue. I have decided not to categorize them by age because I believe that, with the exception of a few content issues, our reading should not be limited this way, regardless of what age we are. I have given a rough age level for each title but these are not written in stone—my basic rule is: if it looks interesting, read it.
So, browse the categories below and rely in serendipity. Click on a cover for more information on a specific title. The BUY buttons for each title will take you to an Amazon site, however, my books are available through your local bookstore, direct from the publisher or from your choice of online retailers (eg.
iBooks
,
Kobo
,
Barnes & Noble
, etc.). Enjoy.
I often find that my stories are too long for a single book, so almost half my titles fall under this category. Here are eighteen stories that fit in six series.
​Five stories that fit perfectly into single volumes. 

​Most of my books are available in a variety of formats. However, the vagaries of the publishing industry have created a few orphans. Here are twelve titles only available as eBooks.

​Nine books where every word of the story is true.

​Sept de mes livres qui ont été traduits en français. Prendre plaisir.