Welcome to my website—come in and share my passion for stories.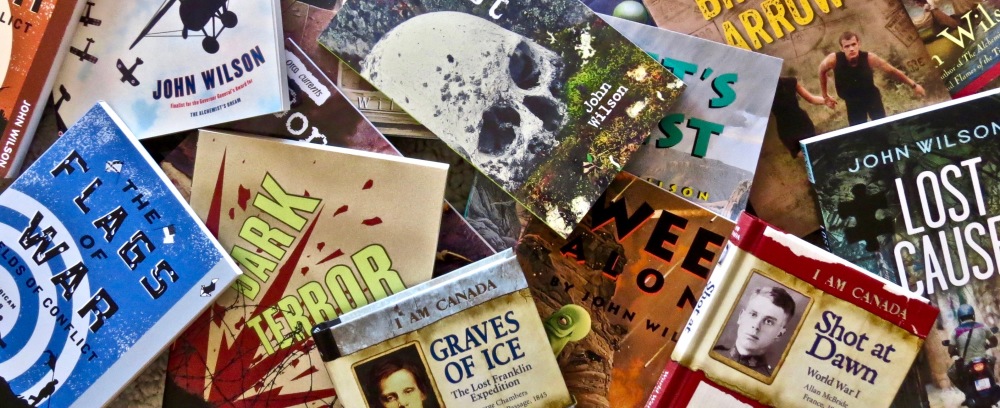 A Soldier's Sketchbook: The Illustrated First World War Diary of R. H. Rabjohn

"As we walked through Mons, ten Canadian soldiers lay dead. By mid-morning, every one of them was covered with flowers, while hundreds of civilians passed by with tears in their eyes."

R. H. Rabjohn, Monday, November 11, 1918
"This unique compilation of firsthand impressions of the Great War willl be a valuable resource for adults and teens with an interest in this turning point in world history." Starred Review, Kirkus.


"…beautifully rendered and hearbreaking" Starred Review, Quill& Quire.

​
"…a remarkably singular addition to the extensive body of literature devoted to…the Great War." Highly Recommended. CM Magazine.

Looking for a different title?
Click below 

​